Dear Visitor,
Welcome to the Application and Admission System of the English Language Medical, Dental and Pharmacy Programs at the University of Szeged. On this site, you can register your personal data, print your Application Form and upload the required files. After creating your personal account you are able to follow the status of your application online.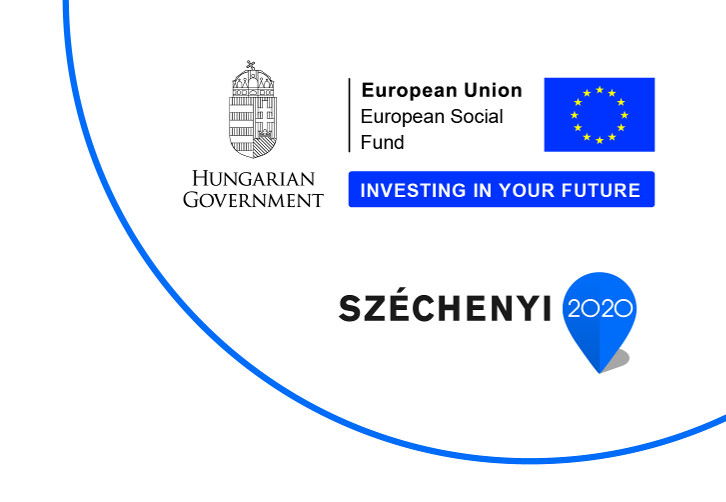 How to Apply?
Step 1. Create a user account.
Step 2. Log in and submit your personal data (Application Form).
Step 3. Print and sign your Application Form.
Step 4. Upload the required documents in PDF format.
Step 5. Send the hard copy of your Application Form along with the other required documents directly to:

Foreign Students' Secretariat, Admissions Office
University of Szeged
Address: Dóm tér 12., H-6720 Szeged, Hungary

or to your local representative (see the list of representatives at http://www.med.u-szeged.hu/fs).

IMPORTANT NOTICE:
• All documents can be accepted only in English
• For documents to be submitted after acceptance please visit our website at http://www.med.u-szeged.hu/fs/application-admission/after-admission
• Submitted documents cannot be returned to the applicants.

Step 6. Log in to your account and check the status of your application.